Top 3 Currently Airing Shows
Friday, October 23, 2015
For me, going into the autumn is all about the TV shows coming back, and getting to snuggle up in the evenings with a blanket and a hot drink or a hearty dinner.
Here are the shows I'm watching at the moment:
Strictly Come Dancing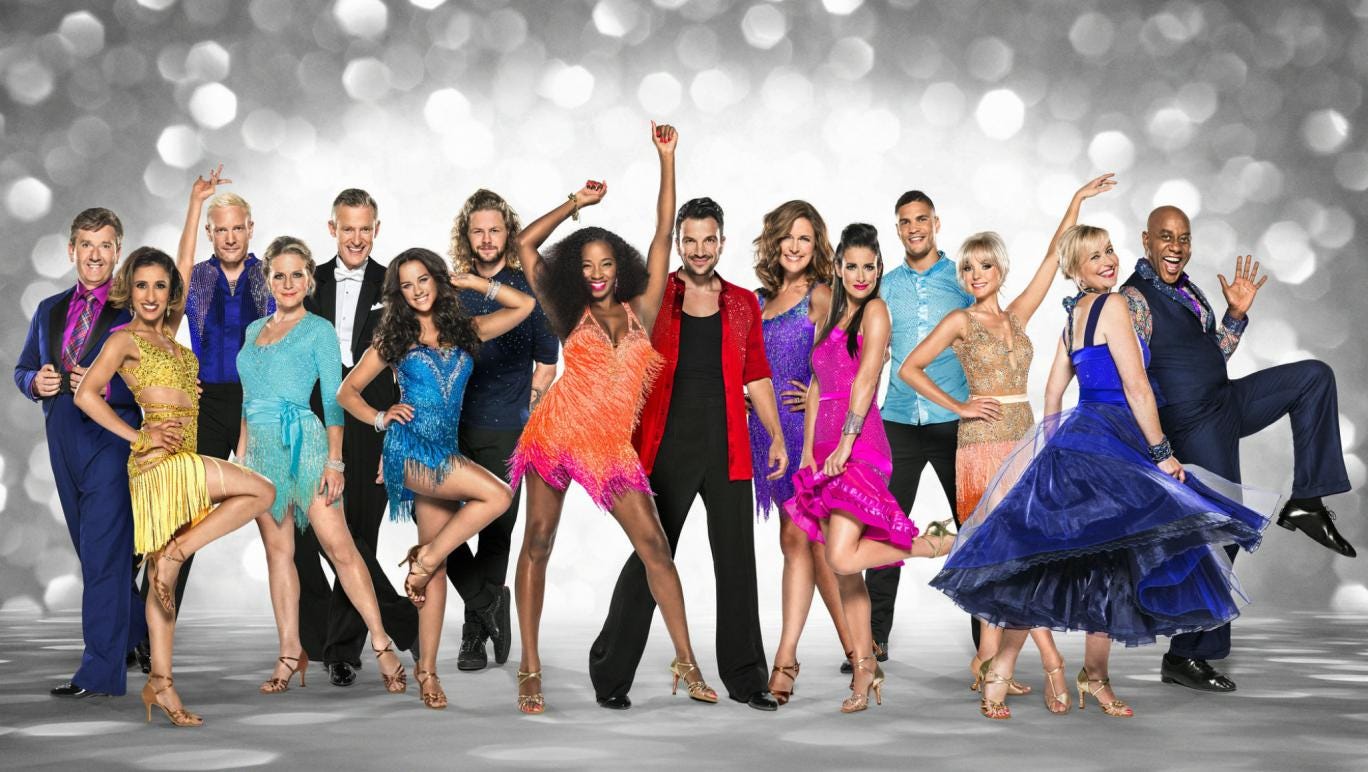 Image from The Independent
The glitz, the glamour, all the great dancing, the build-up for Christmas. Strictly has all thoughts things for me, and I love watching the chemistry between the dancers and the celebrities and seeing how much they improve over the weeks.
This is on the BBC on a Saturday Night
The Leftovers
This show is such a mystery! It's really exciting and confusing, but really good! It's just started the second season, and you'll definitely need to catch up with the first season if you haven't watched it, but I highly recommend it if you like sci-fi and mystery and drama.
This is on Sky on Monday evenings
Star Wars Rebels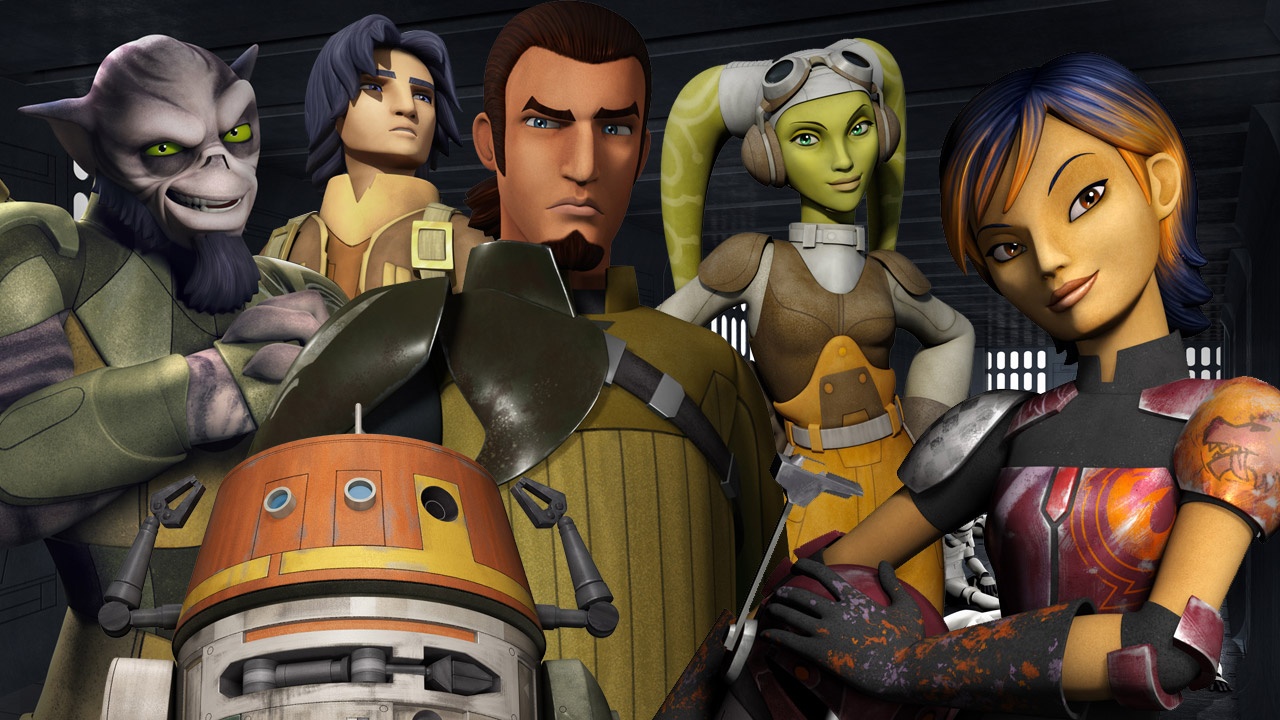 I am so flipping excited for the new Star Wars film to come out, I pre-booked tickets as soon as they were available and I'm going to a midnight showing with some friends. This is another animated show that revolves around unsurprisingly the rebels! It's set before the start of the original trilogy, but revolves around some pretty cool characters!
This is on Disney XD on Saturday mornings
This isn't everything I'm watching at the moment, but these are my recommendations with a little variation of the type of show so you can find something you like. I'd love to see your recommendations.
Let me know what you think in the comments,
Beci x